Novecento Boutique Hotel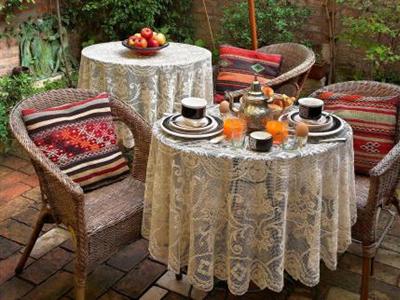 Nine rooms of Boutique Hotel Novocento are thoroughly designed in the Mediterranean taste with the addition of Far East motives. Oriental furnishings, tapestries and antiques give the place a trace of inscrutability and make the atmosphere warm and relaxing, like in Venice itself.
Not to mention fabulous design, the hotel offers huge choice of discounts, like seasonable special offers, last minute offers, and discount for reservations made through web-site. In Venice you can find great number of First class luxury hotels, standard class hotels or discount accommodation. Novecento Hotel is a perfect choice for those who are looking for comfortable and small hotel with a reasonable prices in the center of Venice. It is situated just between St. Mark's Square and the Academia Gallery and looks different from typical venetian hotels.
In Novecento Boutique Hotel you will spend your time enjoying oriental beauty and impeccable service, exploring the secrets of gorgeous Bride of the sea.